Not only do I love where I work, the people I work with and the clients I assist on an every day basis but I love what Hot Tub Works gave me for my birthday.
At Hot Tub Works, we celebrate everyone's birthday in the kitchen by eating cake, singing happy birthday (usually way off key), at times a birthday dance is requested (which I will never agree to) and a gift and card is given.
This year Hot Tub Works gave me two tickets to go see one of my absolute favorite Outlaw County Musicians Merle Haggard. I was ecstatic when I received this gift. Although my birthday was back in March, the concert was last night.
My best friend and I got all dolled up and spent a night on the town enjoying the live sounds of a legendary classic. I even met Merle's number one fan (or so he stated) while mingling before the show, and snapped a picture with him.
I have to say, I feel so absolutely blessed to not only love my job, but know and feel that my job (the people here) love me. They gave me a night that I will never forget. On a side note: I wonder if Merle owns a hot tub? If he does, his next spa cover is on us……xoxo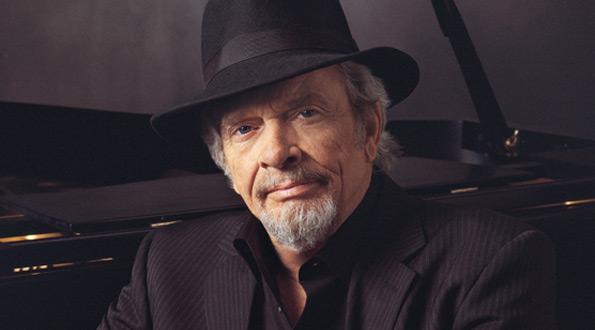 Tags: Merle Haggard, Spa Technichal Support, www.hottubworks.com